The Reunion Was a Success!
Thank you all for your help in making it happen!
Swan Court Reunion
Swan Court Reunion
Hi Everyone.
Check out the pictures!!!! Do you remember these days??? We want to bring back memories and make some new ones!!
We are getting close to finding a place, but still want any feed back you have.
We sent the following email to a lot of you, but there are some people we are not reaching.
If you have contact info on anyone who does not use computers or is just out of touch right now let us know.
We don't want to leave anyone out!!! We are still needing our count, so if you have not responded, please do so.
AND THANKS TO THE ONES WE HAVE HEARD FROM. I
f we just talk this up to our friends we should have a great turnout.
Never mind the particulars they will fall into place.
"You know the if you build it they will come."
And Don has done just that!
He is bringing back his RED PIANO!!
OMG!! who knows what other surprises too!! LOL.
Last BUT NOT NOT LEAST.
Thanks to ALL of our wonderful Loyal Fans/Friends/and Family
These are picture from long ago at Swan Court. Great Days at a Great Place!
Morgan's Music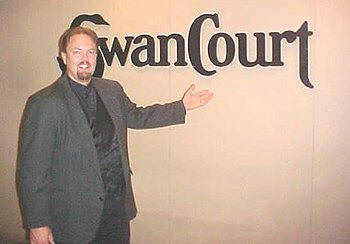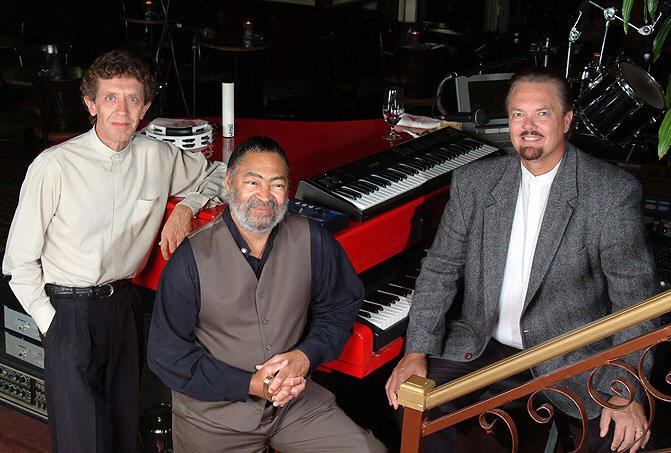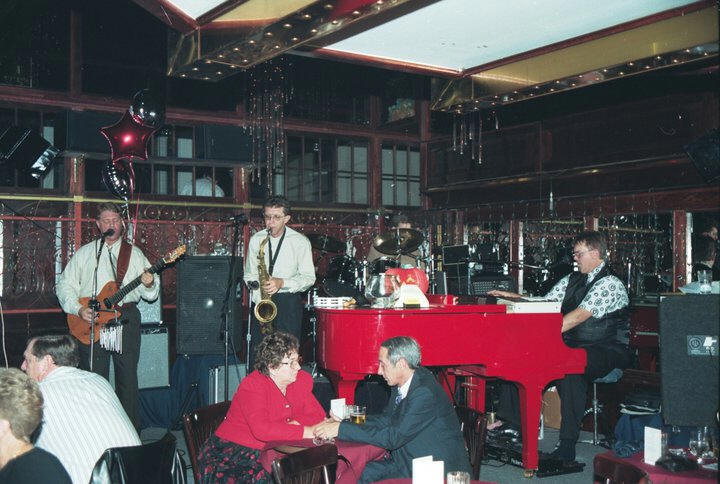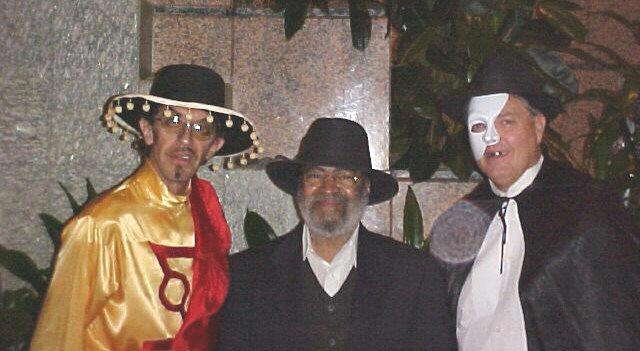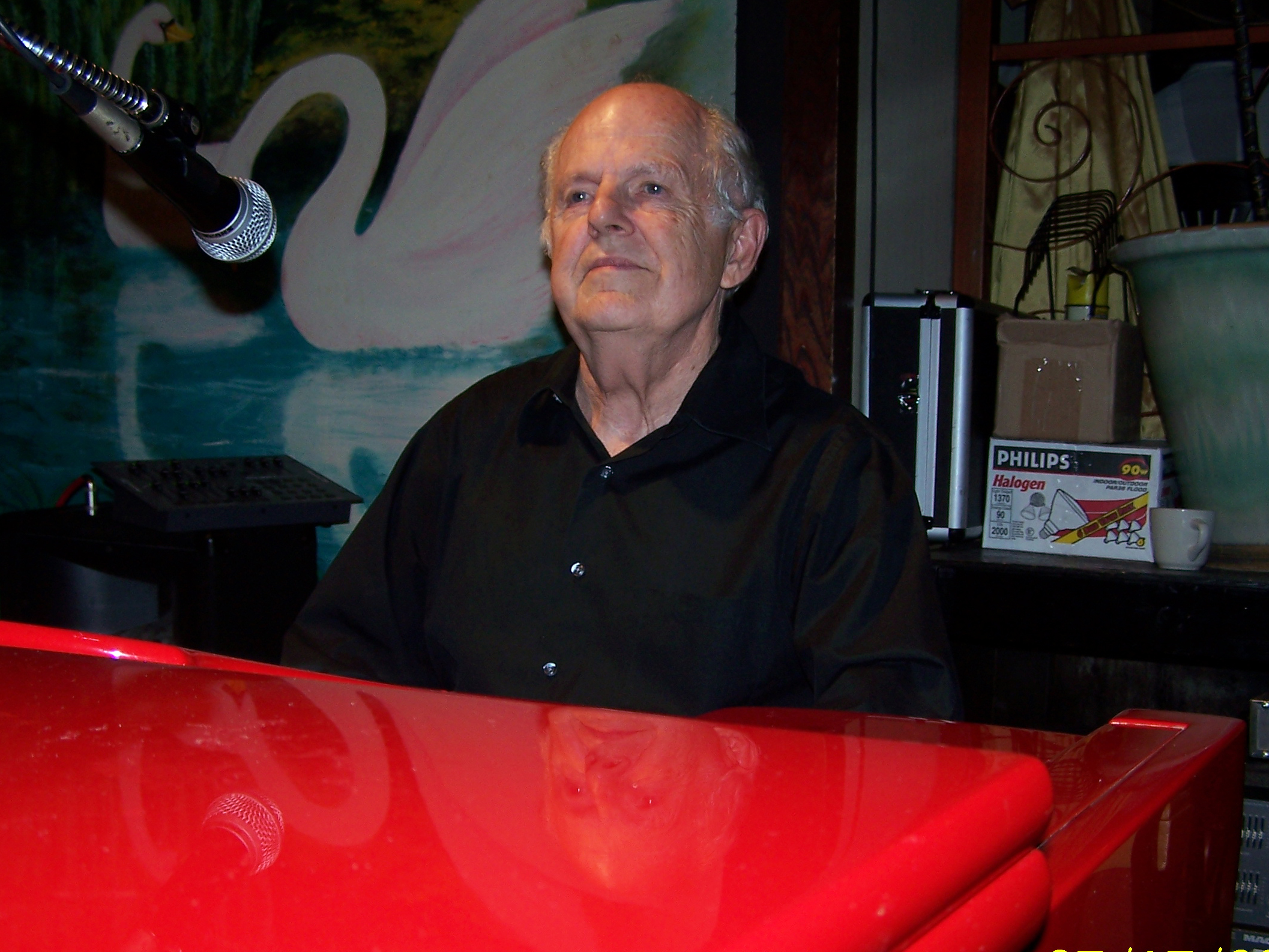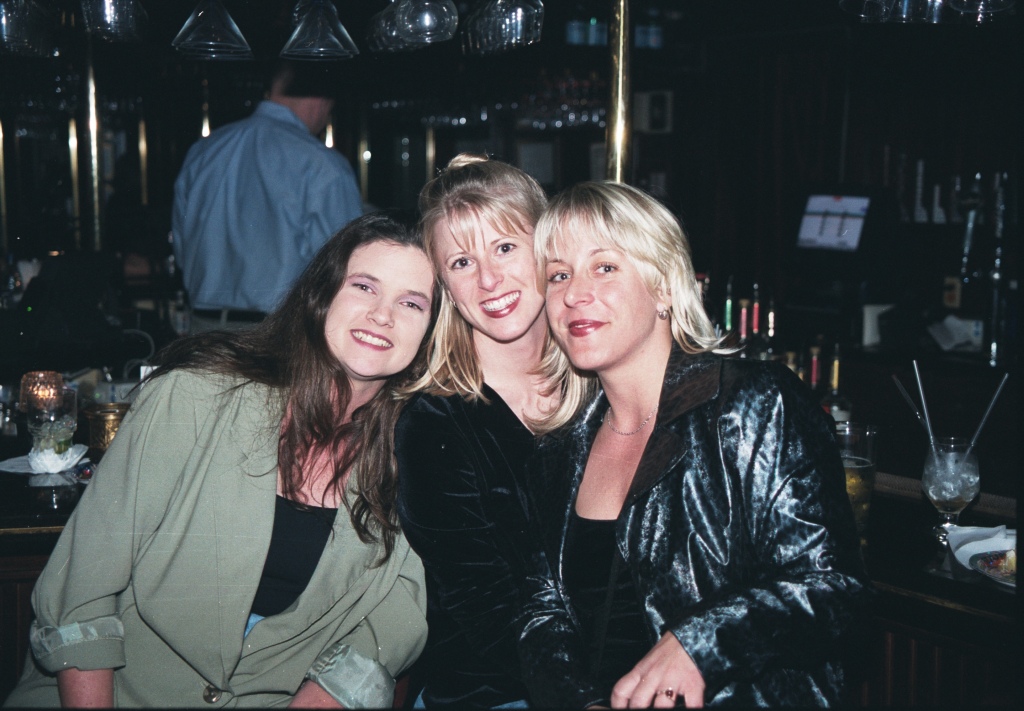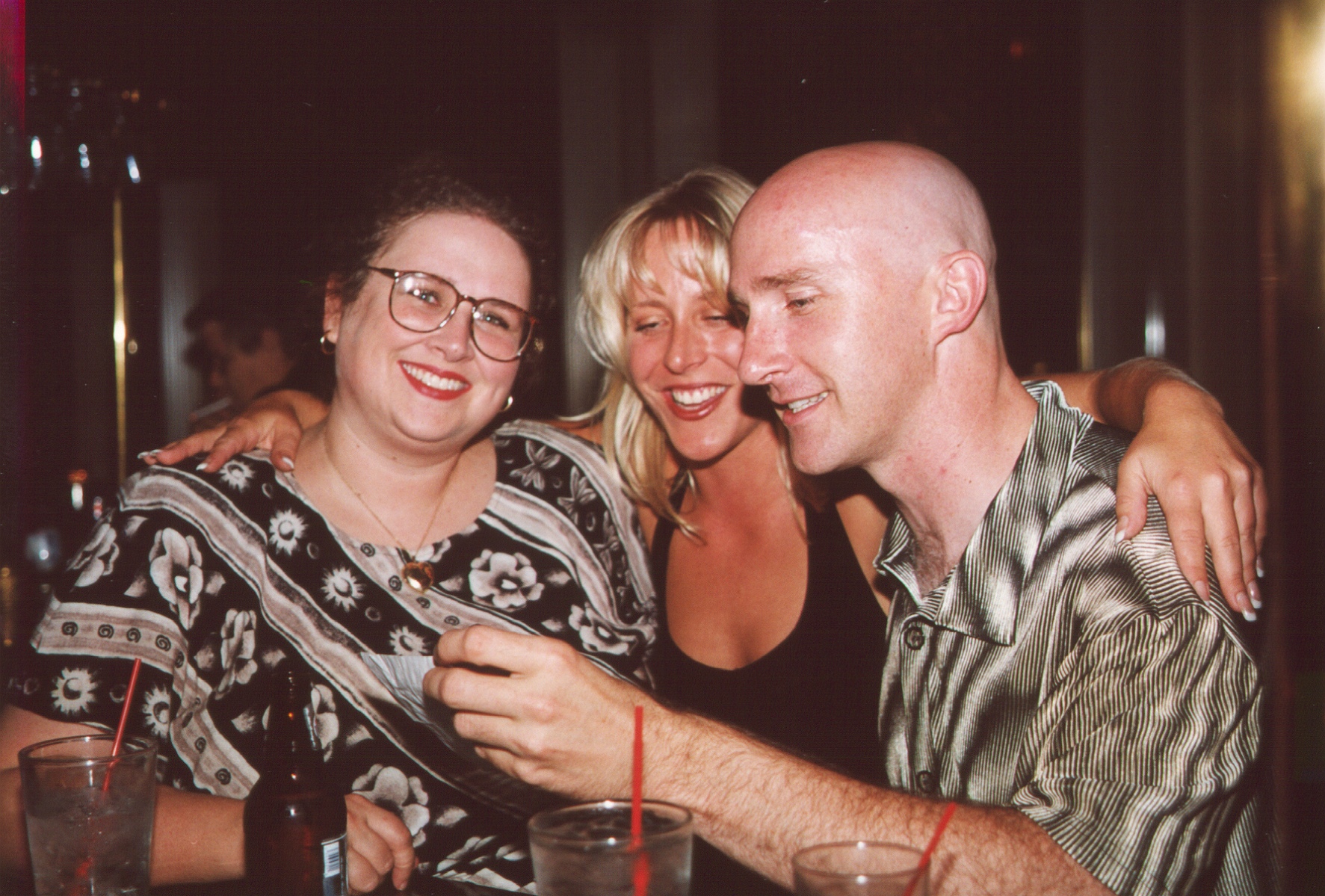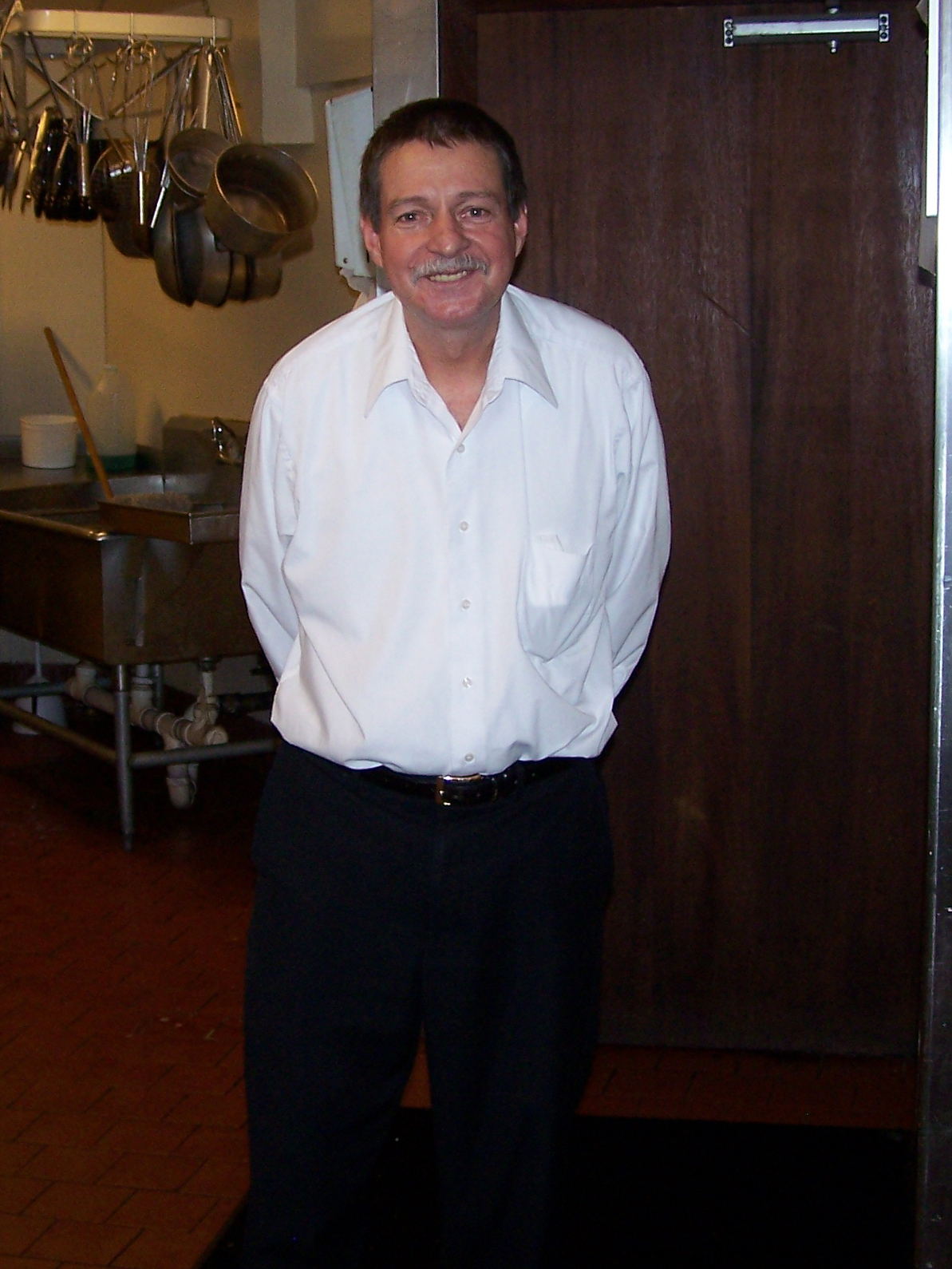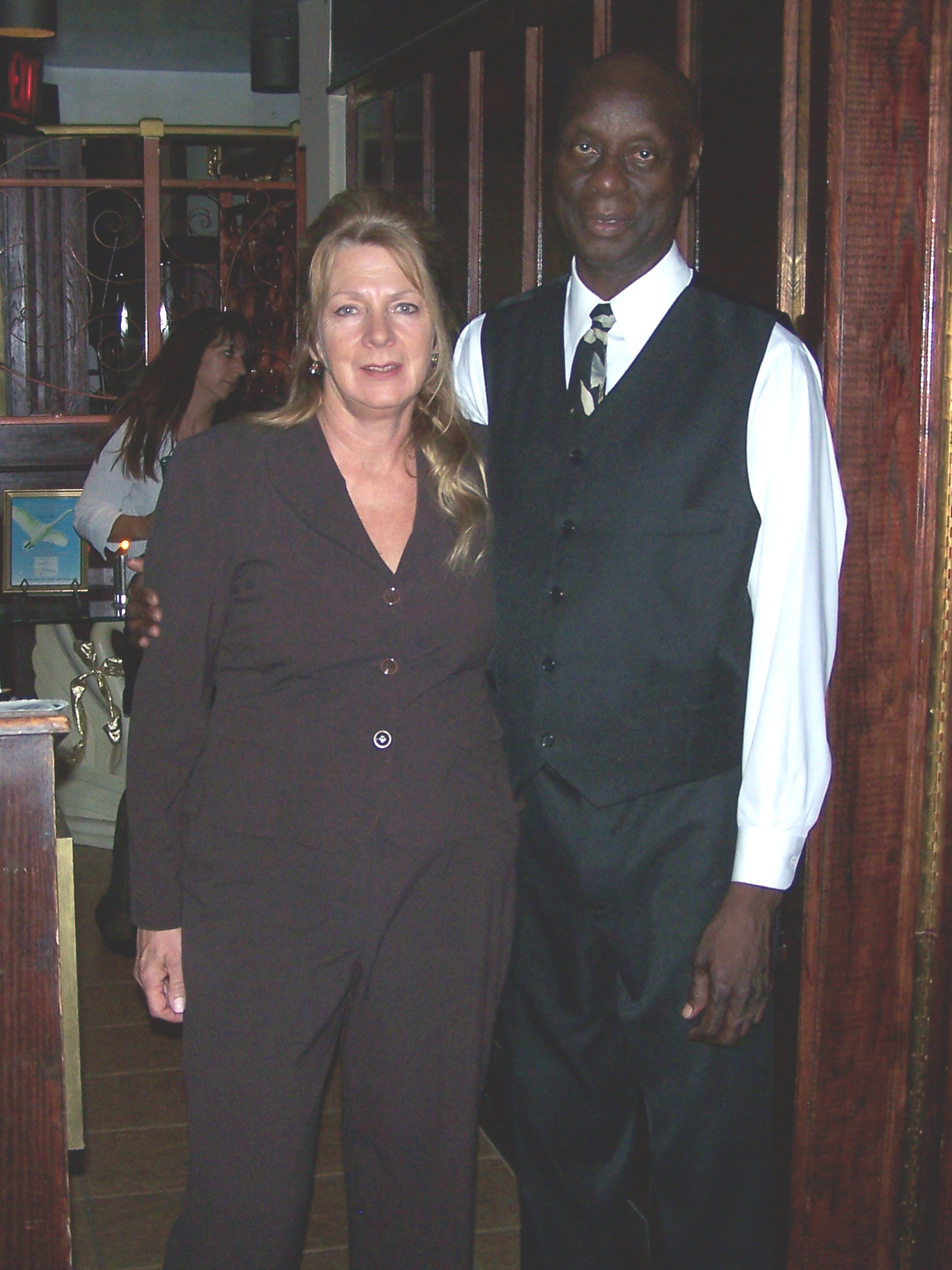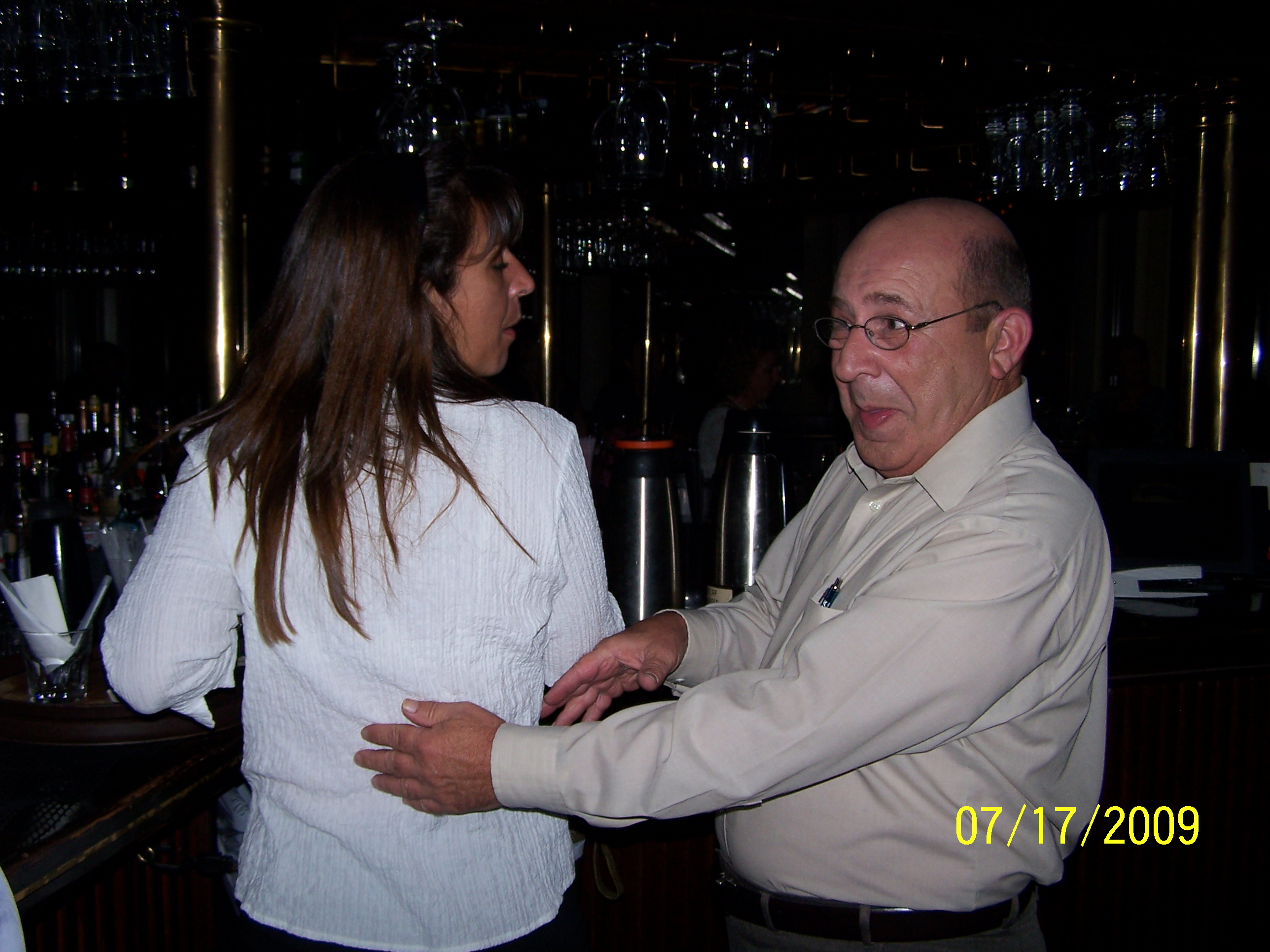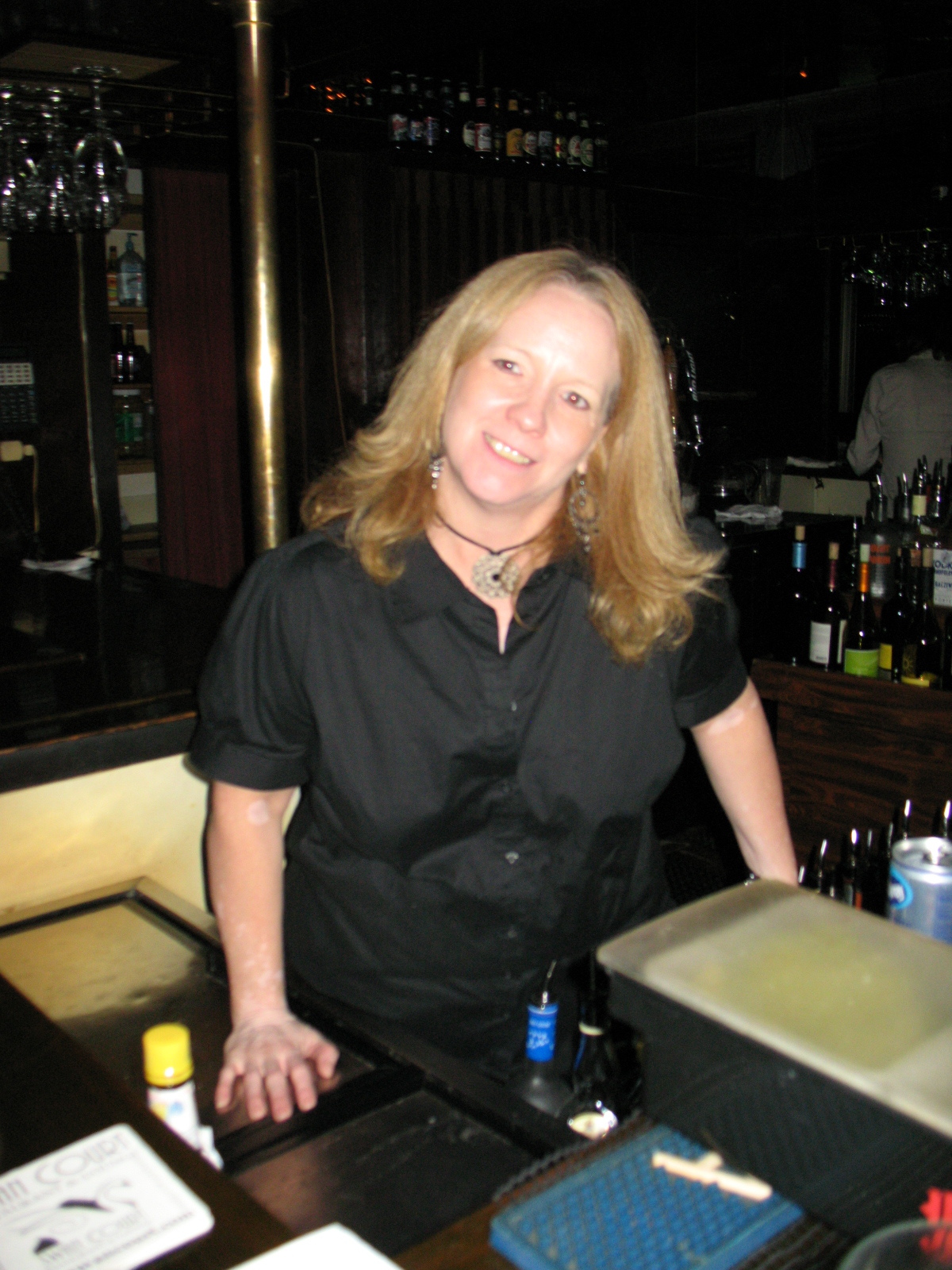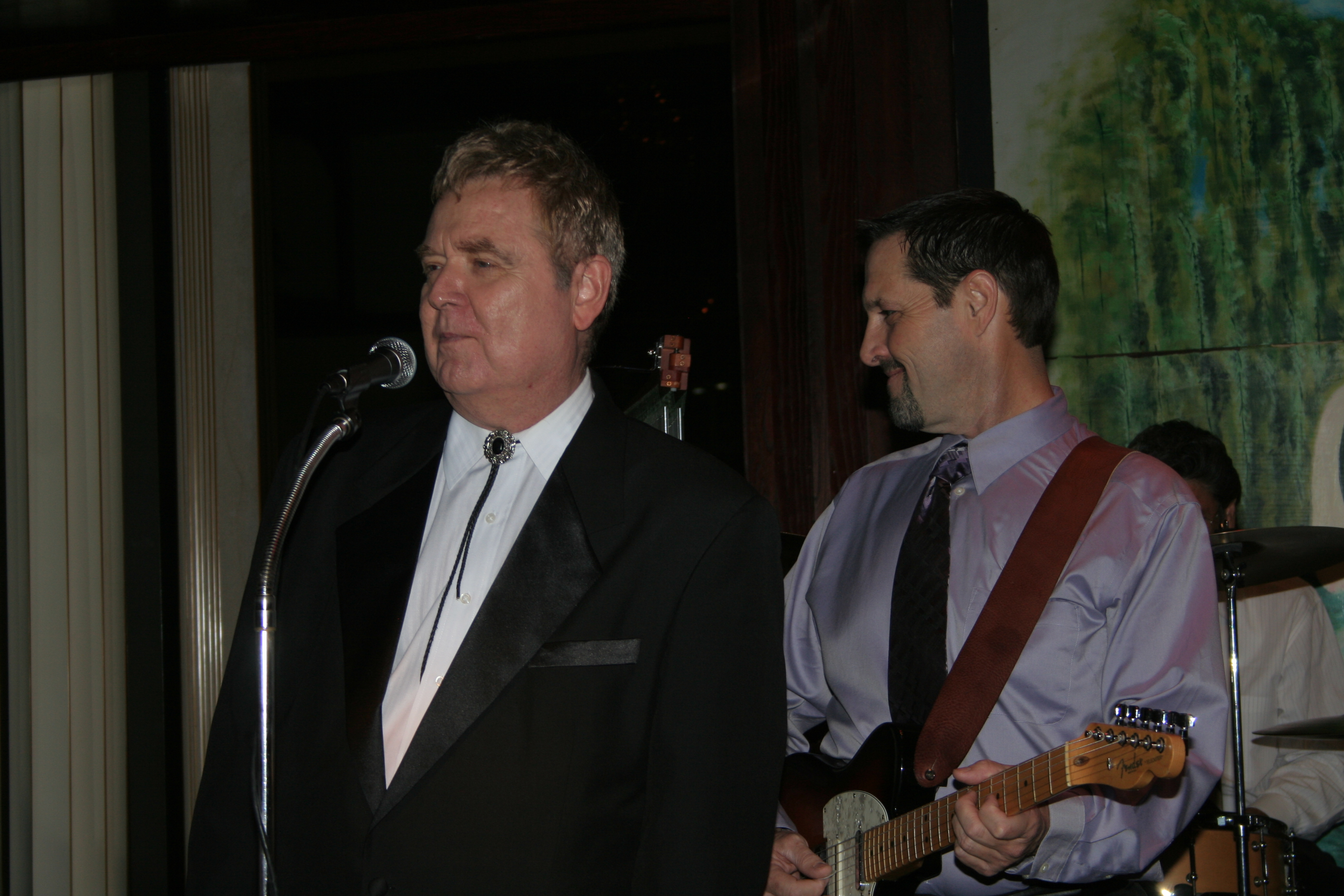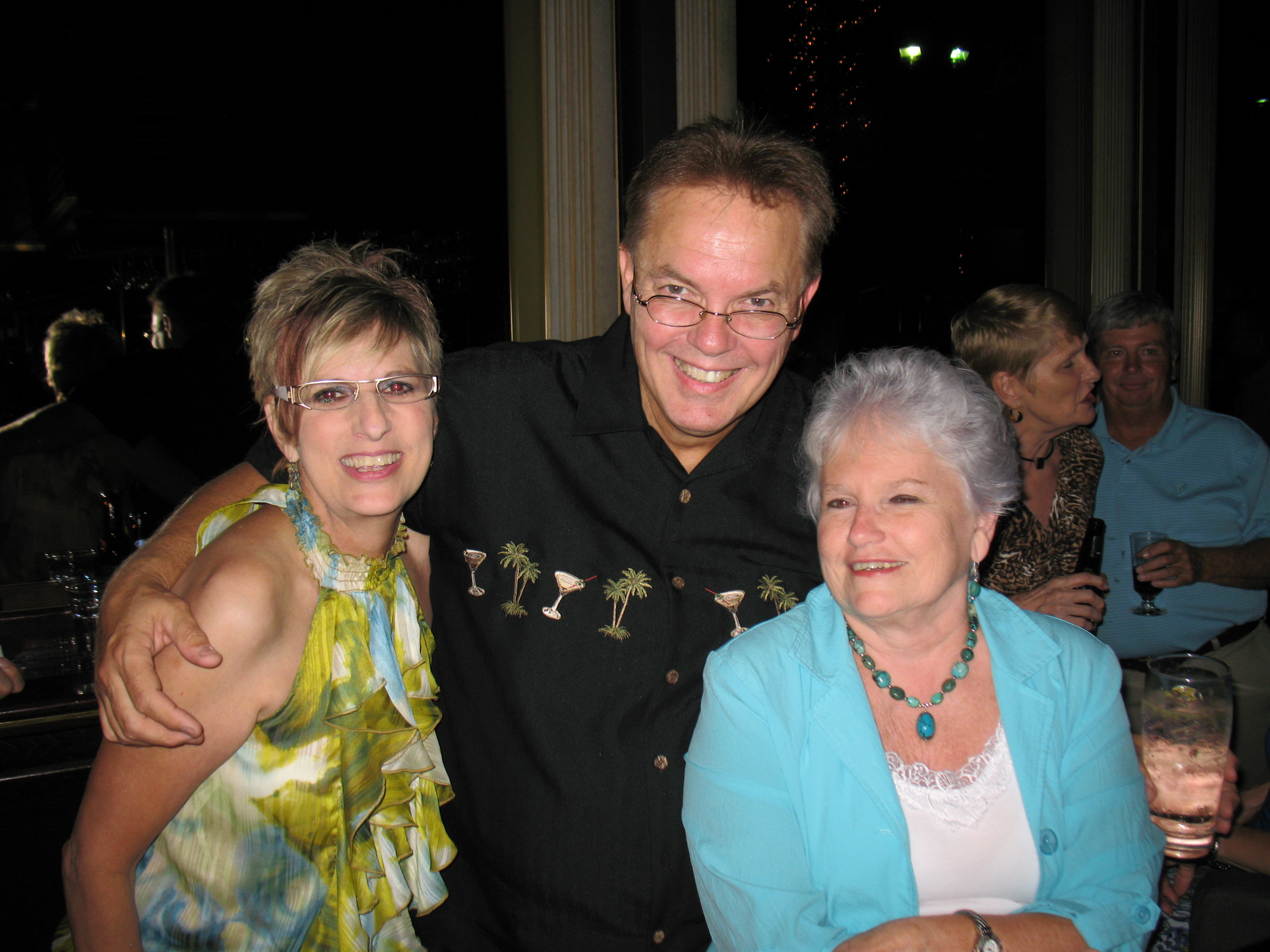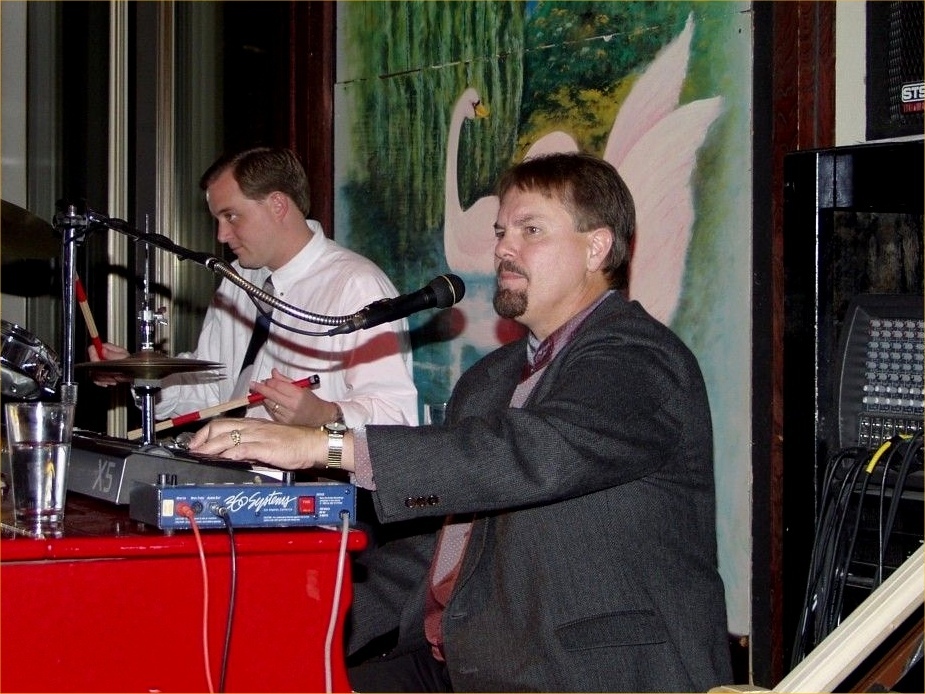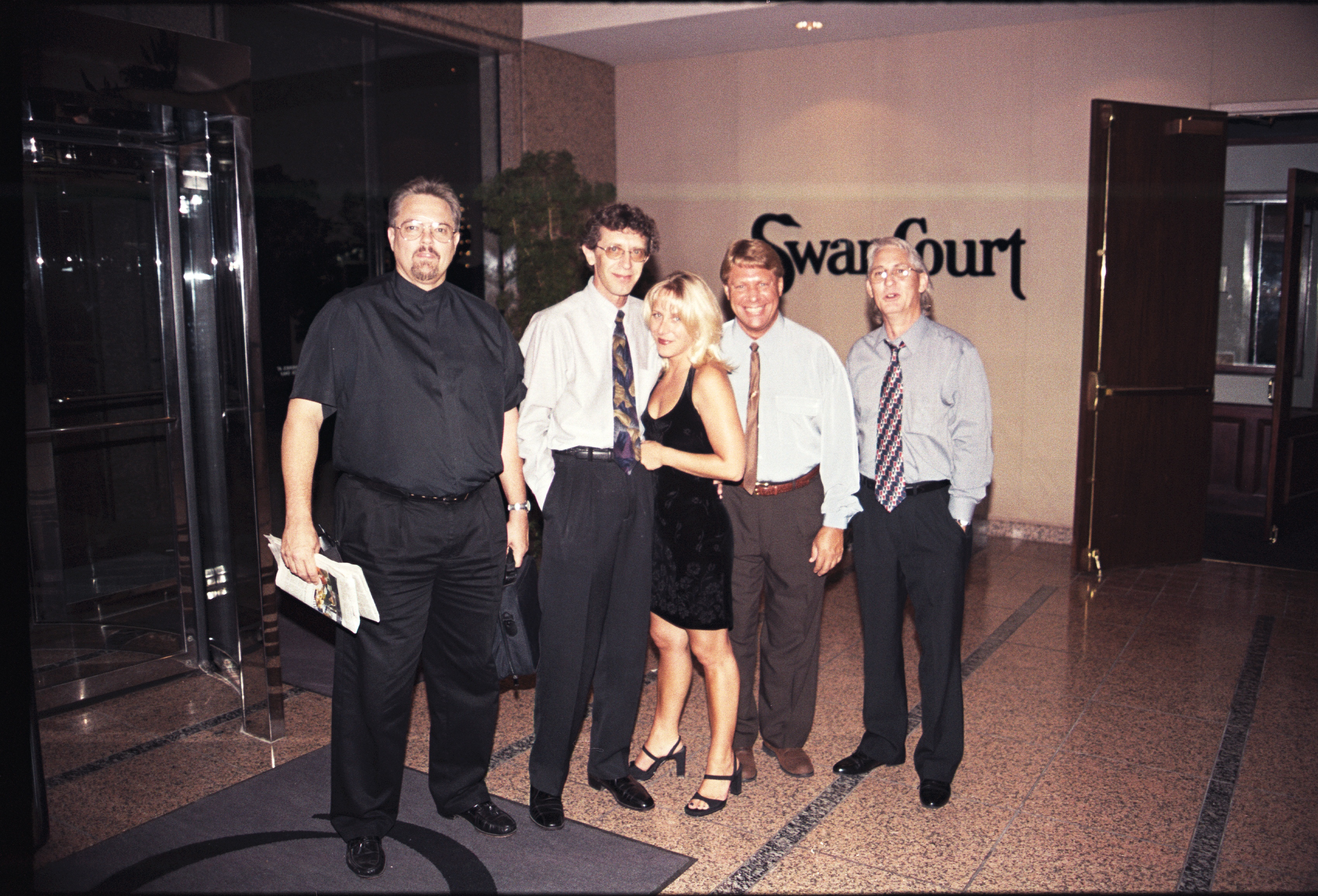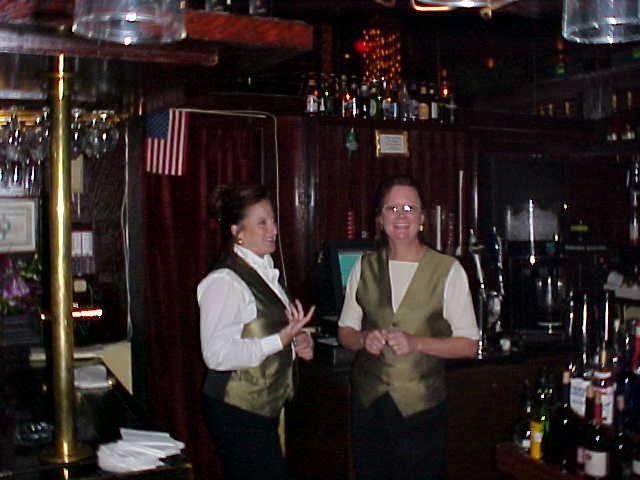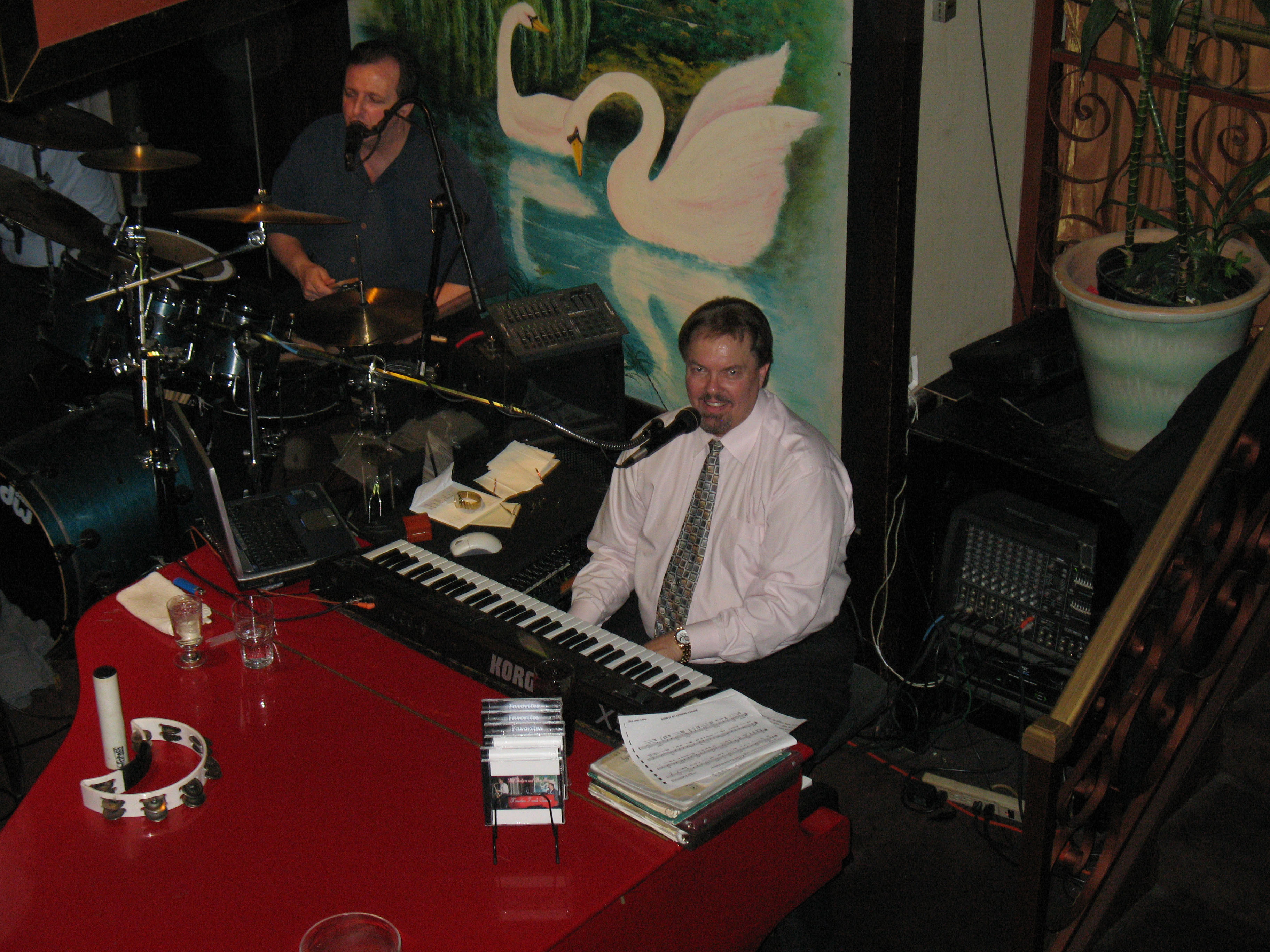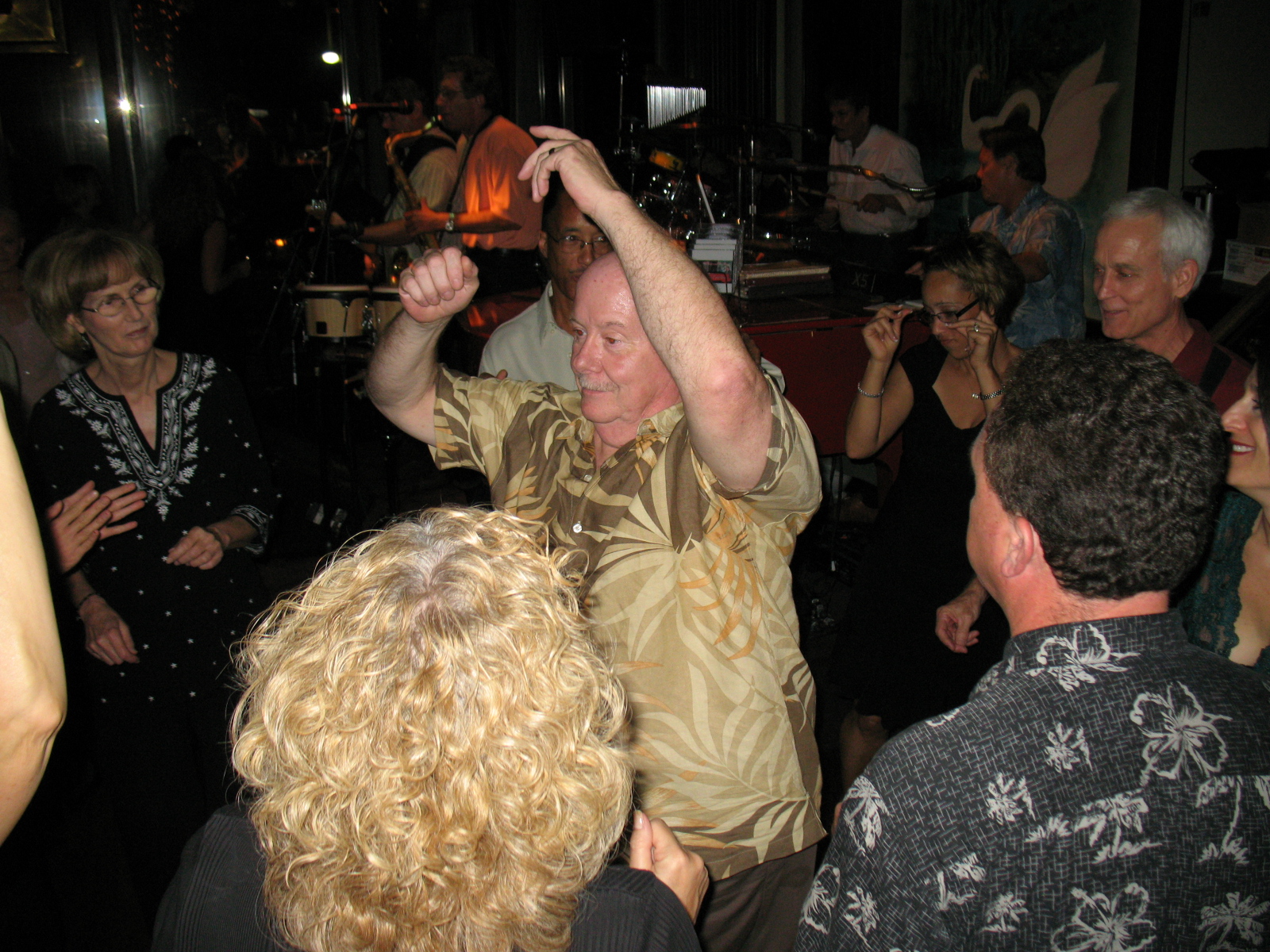 The Band
The Company
Now Performing At
Business Friends Links
Home